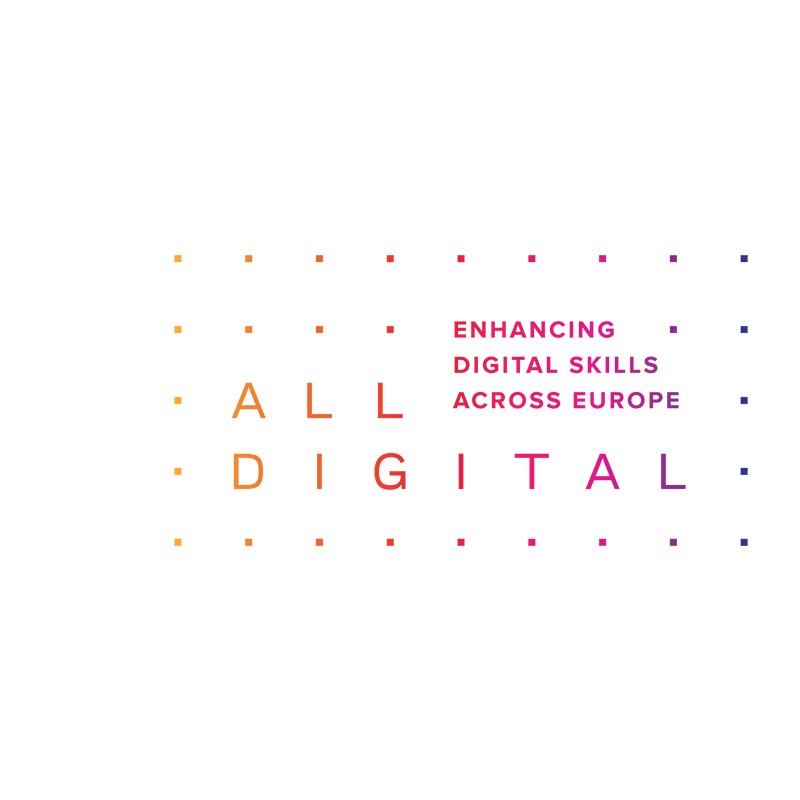 All Digital is a leading pan-European association based in Brussels, representing member organisations across Europe that work with 25,000 digital competence centres. It focuses to support Europeans that have an insufficient level of digital skills. That means that they're having less chances to find work, to use online services, to have a better quality of life, to be included in today's society.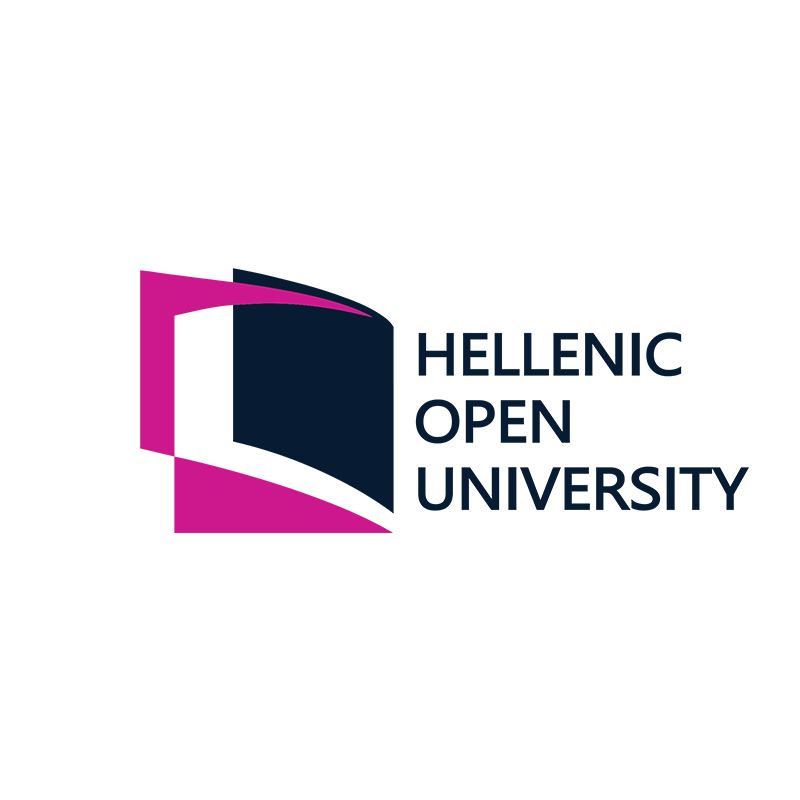 HOU (HELLENIC OPEN UNIVERSITY) provides distance education at both undergraduate and postgraduate level. It develops and implements appropriate learning material and methods of teaching. The promotion of scientific research as well as the development of the relevant technology and methodology in the area of distance learning fall within the scope of the HOU's objectives.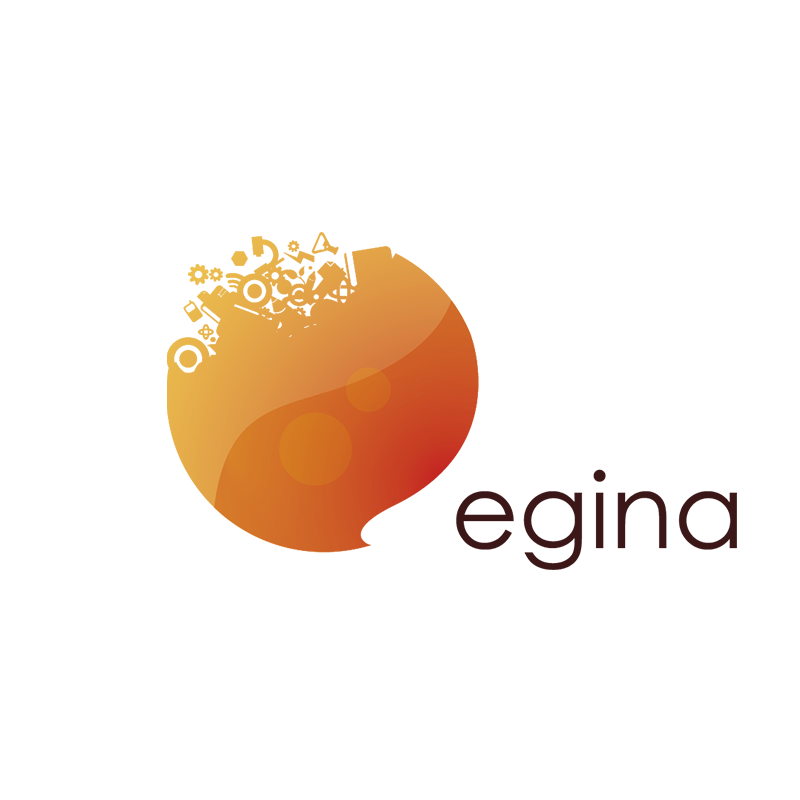 EGInA (European Grants International Academy) is an Italian Training agency, accredited by the Umbria Region for vocational training and certification of competences, represents today one of the main stakeholders in the field of local, national, and European initiatives design and implementation, relying on the cooperation of numerous experts in the fields of education, social innovation, cultural heritage and digital transformation.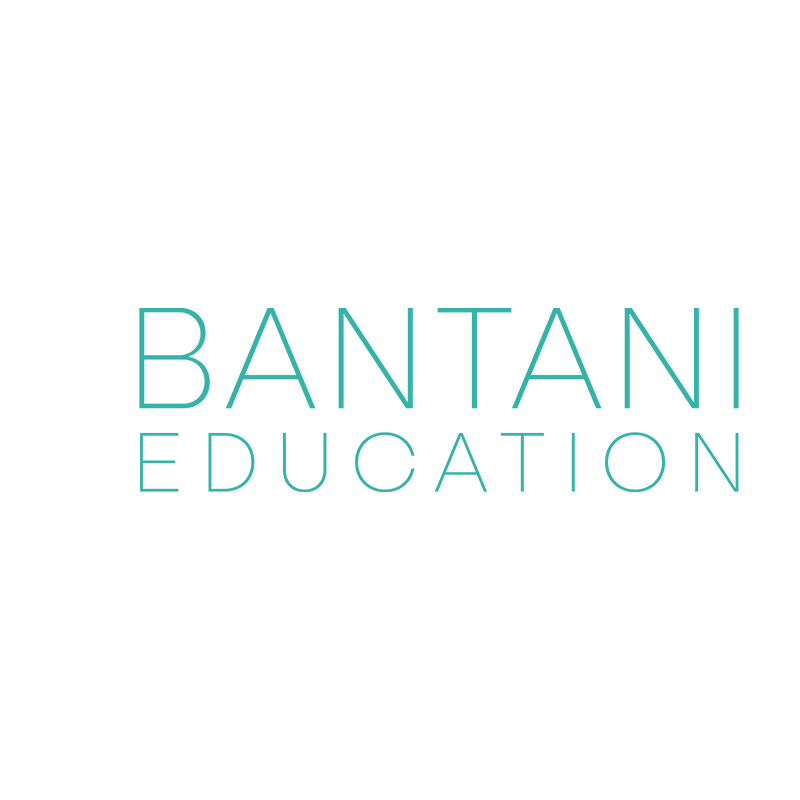 Bantani Education is a non-profit organisation based in Belgium, working collaboratively to drive entrepreneurial and creative lifelong learning. It works with public, community, education, and private sector partners to embed entrepreneurial practices and policy into formal and informal learning at all levels. Our work is underpinned by European Union key competence frameworks, including EntreComp.